Skip to Content
Opioid-Free Pain Management
Narcotic (Opioid) pain medications have long been an integral part of post-operative pain control following oral surgery. It is not uncommon following a procedure such as removal of wisdom teeth, bone grafting or dental implant placement to be prescribed an opioid or narcotic pain medication such as oxycodone or hydrocodone.
These prescriptions are limited in quantity to the needs of the patient. Although very useful in managing pain and well tolerated for most patients, there are issues that come with any treatment. It is unlikely and uncommon for patients to become addicted to pain medications following these types of procedures, however; we are aware of the dangers and concerns of health care providers, government agencies, patients and the public about the opioid epidemic. Until recently there were not a lot of good alternatives for patients who wanted to avoid opioid medication after surgery.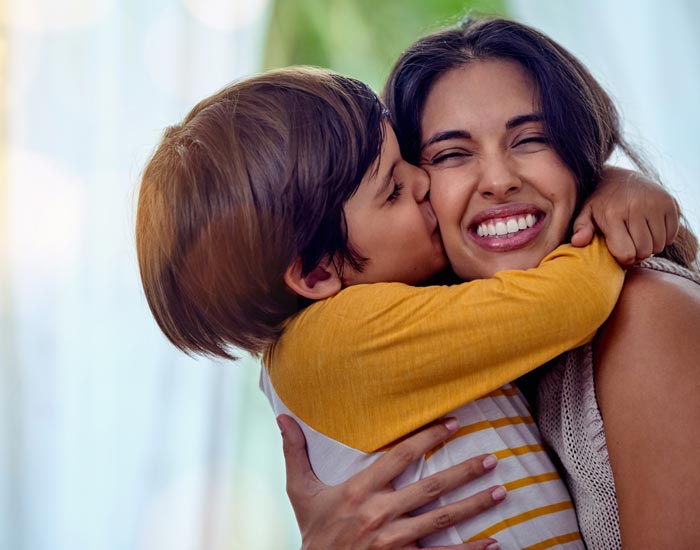 Opioid-Free Treatment
Although there are cases and situations which require opioid medications and want to provide a comfortable recovery for our patients, we are pleased to offer opioid-free options. At Dry Creek Oral Surgery we understand there are many situations that would cause patients to desire to minimize narcotic use or have completely opioid-free treatment. There are patients that need to return to work without having a cloudy mind, students who need to return to school and study or take exams or athlete's that do not want to miss practice or games, former addicts that do not want re-exposure to medications they once were addicted to or patients with allergies or reactions that make it so they cannot have narcotic medication.
If you are one of these patients, WE NOW HAVE OPTIONS FOR YOU!
Exparel
Exparel is a local anesthetic specially formulated to provide pain relief for up to 3 days following surgery.
After your surgery is completed as usual, Exparel is administered at or near the surgical site(s). The anesthetic has a special structure that prevents it from diffusing away from the surgical site and slows the breakdown of the medication. This results in a more constant level of anesthesia at the surgical site that lasts for days. For many patients this can allow us to avoid opioids altogether.
Please ask us for more information on narcotic-free recovery after wisdom teeth removal and other oral surgery procedures. Or to learn more visit: www.exparel.com/patient.