Skip to Content
Convenient Financial Options
At Dry Creek Oral Surgery we make every effort to provide you with the finest care and the most convenient financial options. To accomplish this we work hand-in-hand with you to maximize your insurance reimbursement for covered procedures.
Having medical or dental insurance can make it easier to obtain the care and treatment you are in need of. It is not a guarantee that your treatment will be covered. Most medical or dental insurances do not cover ALL procedures.
Your coverage and plan are not based on what you need or even what your physician recommends. Insurance is often a negotiation between your employer and the insurance company based on how much is paid into the plan. It is not uncommon to have medical or dental needs which are not covered by your plan.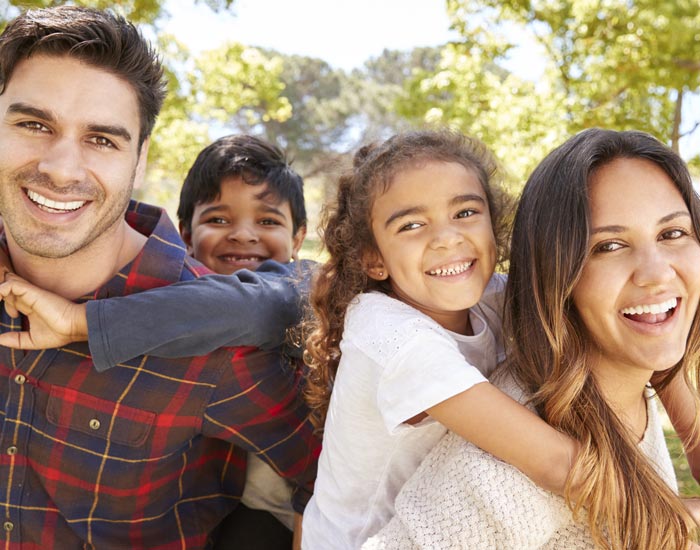 We'll Help You Understand Your Coverage
The goal of our office is to provide you with the best possible care and treatment based upon your examination and symptoms, not based just upon insurance benefits.
We will help in filing claims with your insurance carrier as a service to you. The portion of the bill not covered by your insurance plan is your responsibility. We will do our best to help you understand your coverage, but you may also need to contact your insurance carrier directly.
Contact Our Office with Any Questions
If you have any problems or questions, please ask our staff. They are well informed and here to assist you. They can be reached by phone at 303-773-8228.
Please call if you have any questions or concerns regarding your initial visit.
Please bring your insurance information to your first office visit so that we can expedite reimbursement.